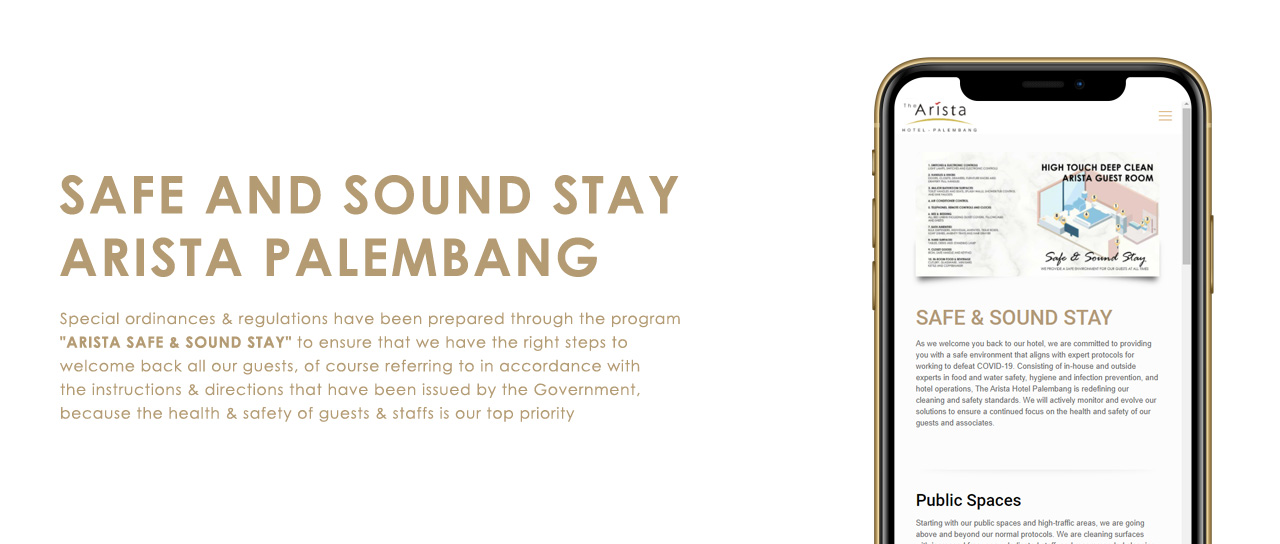 THE SIGNATURE OF PALEMBANG
Located in the heart of Palembang, The Arista Hotel is in a great location to explore the city! We are just steps away from the convenience of Bumi Sriwijaya LRT Station, Across Palembang Icon Mall, 30 minutes away from the Sultan Mahmud Badaruddin II International Airport LRT Station, 10 minutes away from Ampera LRT Station (close to Ampera Bridge, Musi River, Kampung Kapitan and 16 Ilir Traditional Market) and 30 minutes away from Jakabaring LRT Station (close to Jakabaring Sport City), the best way to travel in palembang to avoid the heavy traffic.

UNIQUE CHEMISTRY
Sometimes the simplest moment is creating the best memories, even if you leave. there are things in your memories that you can find back only by returning to The Arista Hotel Palembang. We are just steps away to explore interesting attractions and destinations, relax in our fresh swimming pool or refresh your body in our fitness center, and enjoy the luxurious amenities with the unique ambience that can make more perfect for all your business in our hotel.
WHAT IS THE ARISTA HOTEL PALEMBANG DOING TO PROTECT YOU FROM COVID-19
The Arista Hotel Palembang have always prided ourselves on the cleanliness of our hotel but we also understand during the covid-19 pandemic our guests may need an extra assertion of how we are keeping them safe. This is why our new program 'ARISTA SAFE & SOUND STAY' goes beyond the already stringent quality controls and health measures already in place.
We have now added additional protocols and guaranteed cleanliness standards to ensure heightened health and safety measures for our guests. We have created the program because we really do care about you. Your wellbeing is our top priority and we want to ensure you enjoy your stay 100% at any of our hotels without worry.
our special offers & packages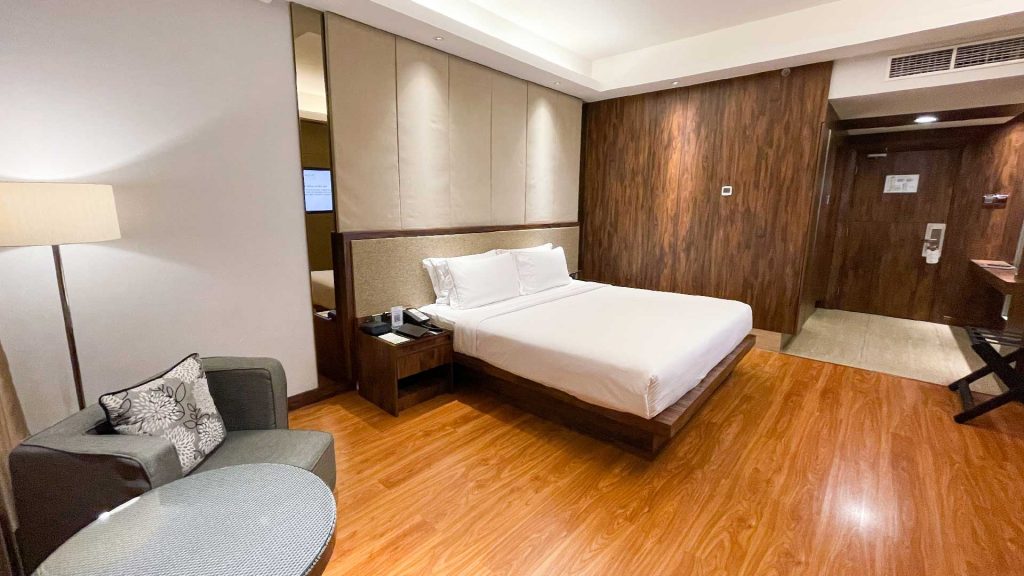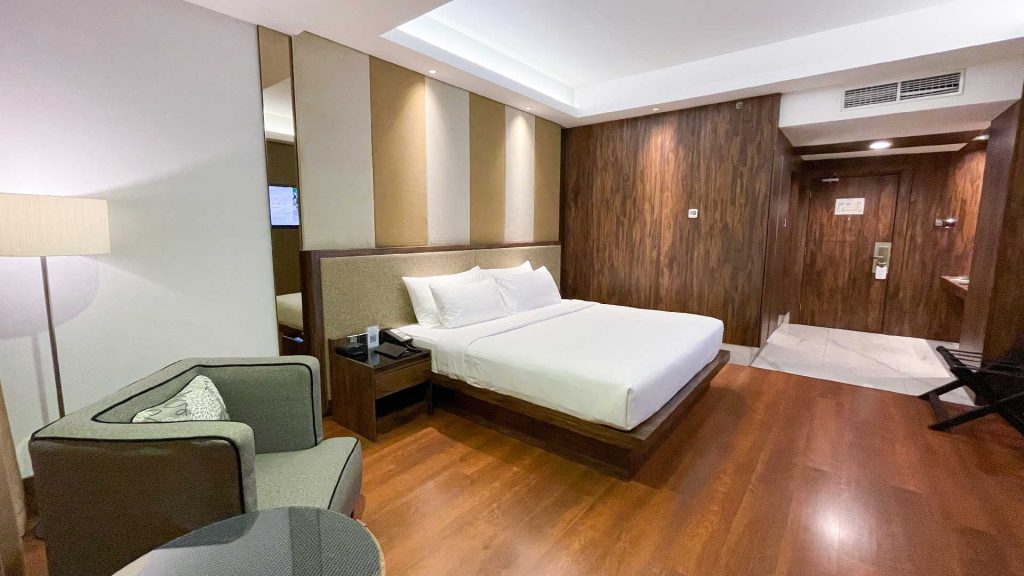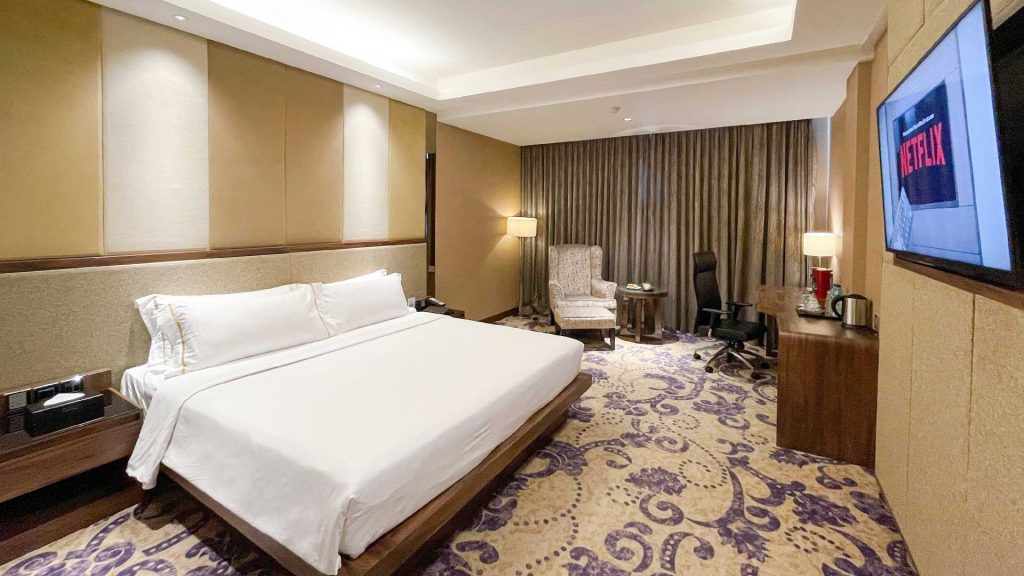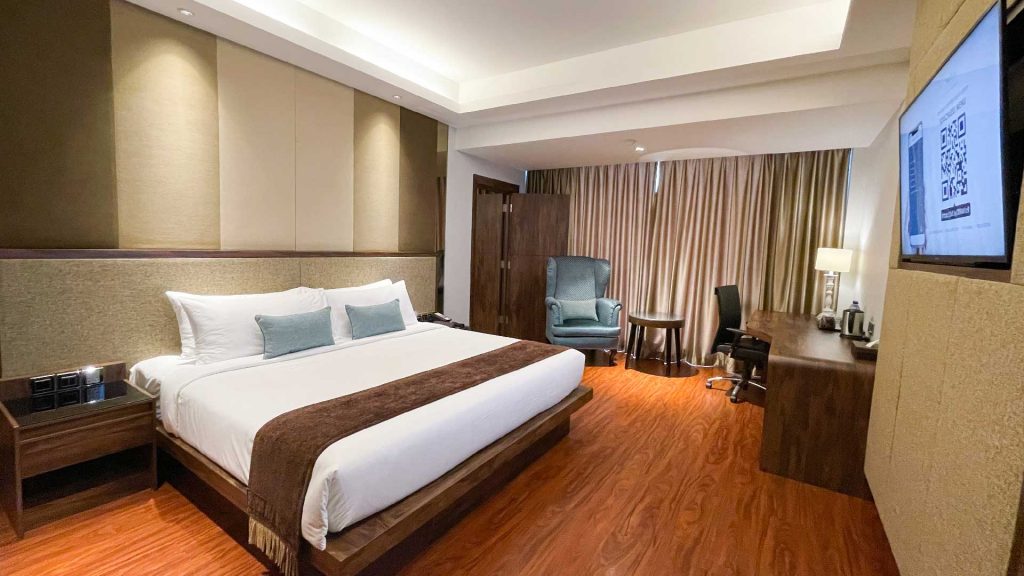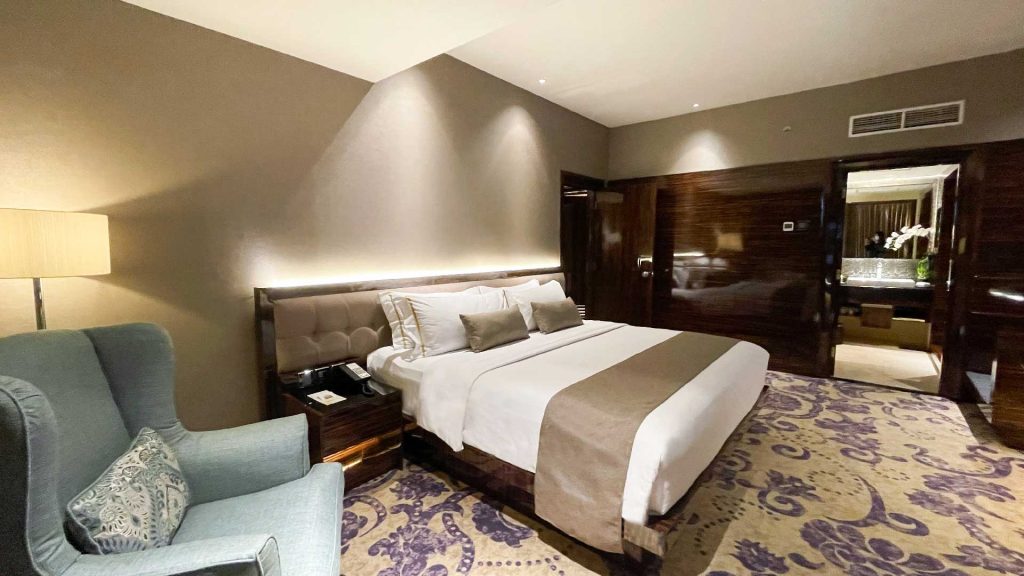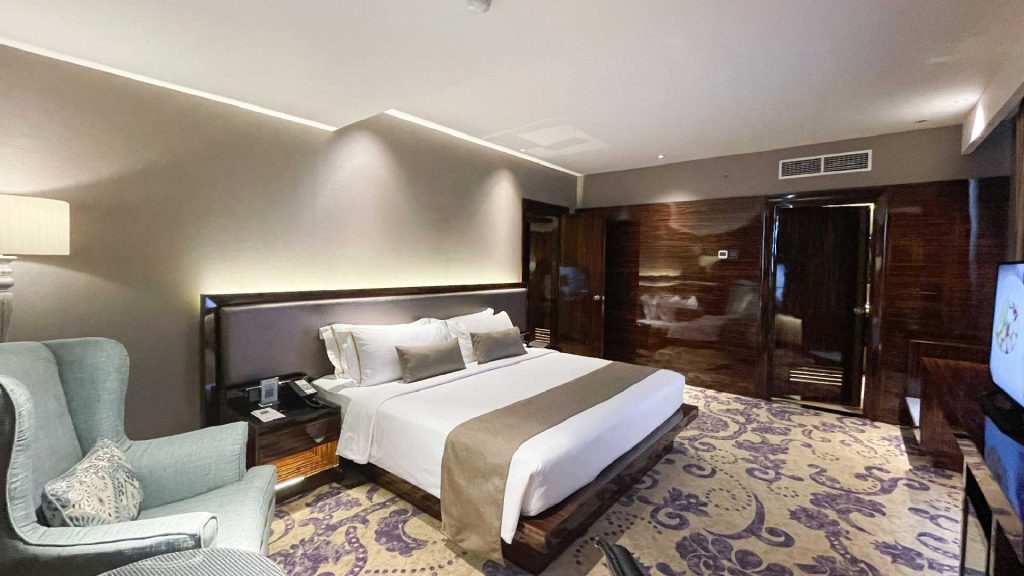 DIRECT BOOKING IDR 995.000 Include Breakfast for 2 persons
OFFICIAL WEBSITE IDR 995.000 Room Only
Online Travel Agent IDR 1.050.000 Room Only