OUR FACILITIES & SERVICES
Enjoy our facilities & services during your stay. The arista hotel palembang's facilities include a business centre complete with secretarial services and computerized communications, a spa and wellness center provided with high quality services and professional staff and a swimming pool
"Our Wellnes Center & Swimming Pool only can be used by inhouse guest & official wellnes membership"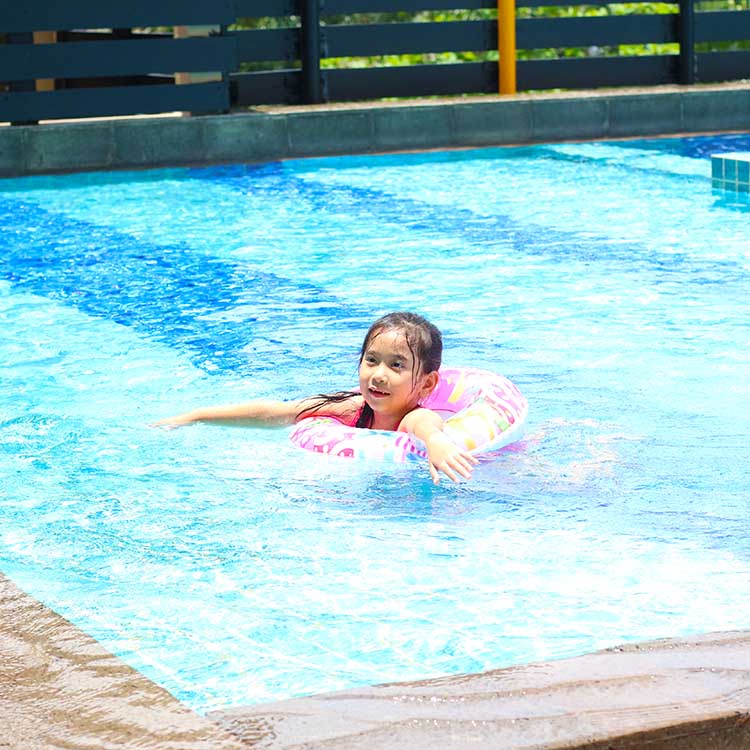 Swimming Pool
When you are feel uncomfortable with the fatigue and pollution of modern city  or tired on your working time,its mean that you need time to calm your mind. Swimming regularly can reduce stress levels, reduce depression, to improve sleep patterns. Swim lightly and relax to get it in a large pool,and your family also can feel the relax atmosphere in our swimming ,a busy parents can unwird put their feel up while their kids have a great time in our special pool and enjoy with nice outside ambience view! Take your time
This swimming pool has several facilities. The water is clean, hygiene and tidy. The attended is always standby to help and give you more information. Places on the third floor give you excellent viewing. You will feel like swimming in the air.
Open daily from 6 am – 8 am, 3 pm – 8 pm" | 3rd floor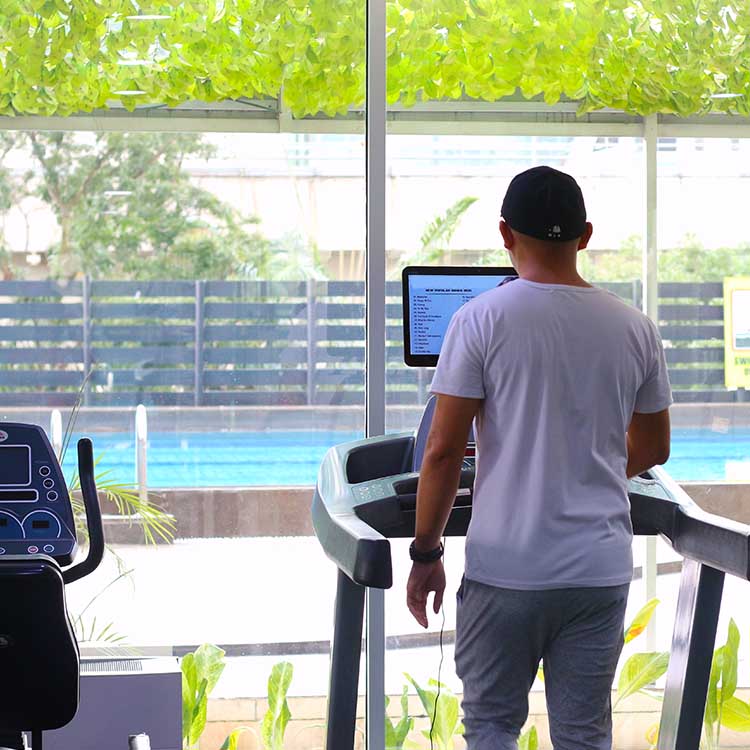 WELLNESS CENTER
Our sky high Fitness Centre with a breathtaking 360 degree view with a state of the art equipment and personal training. We are here, just for you. A highly sophisticated gym offering the newest equipment and skilled personal trainers. 
Open daily from 6 am – 8 am, 3 pm – 8 pm" | 3rd floor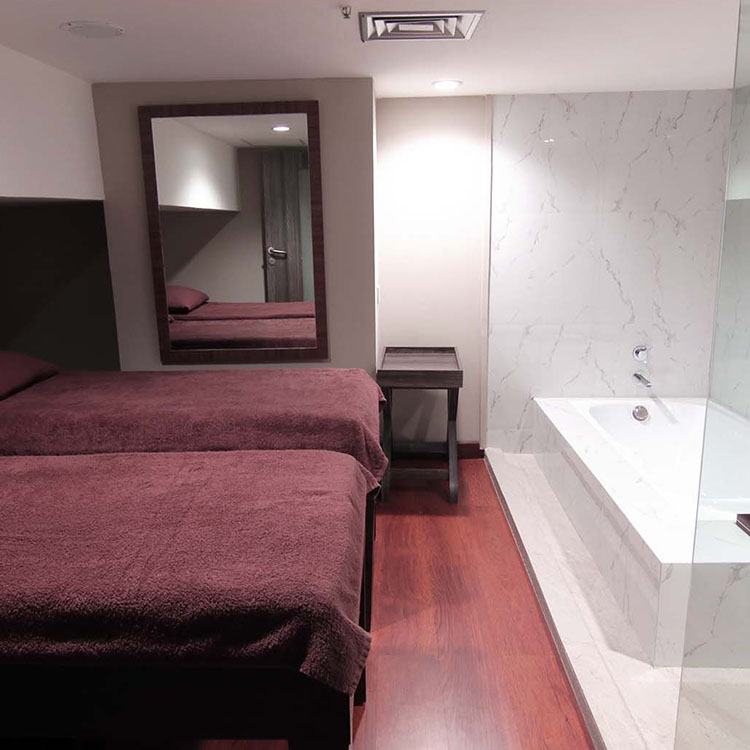 SPA & SAUNA
Experience the essence of well being that will restore "the real you". The ultimate spa experience, Personalized. Specialized in aromatherapy and traditional Indonesian spa healing techniques.
Open daily from 6 am – 8 am, 3 pm – 8 pm" | 3rd floor
A peaceful and tranquil sanctuary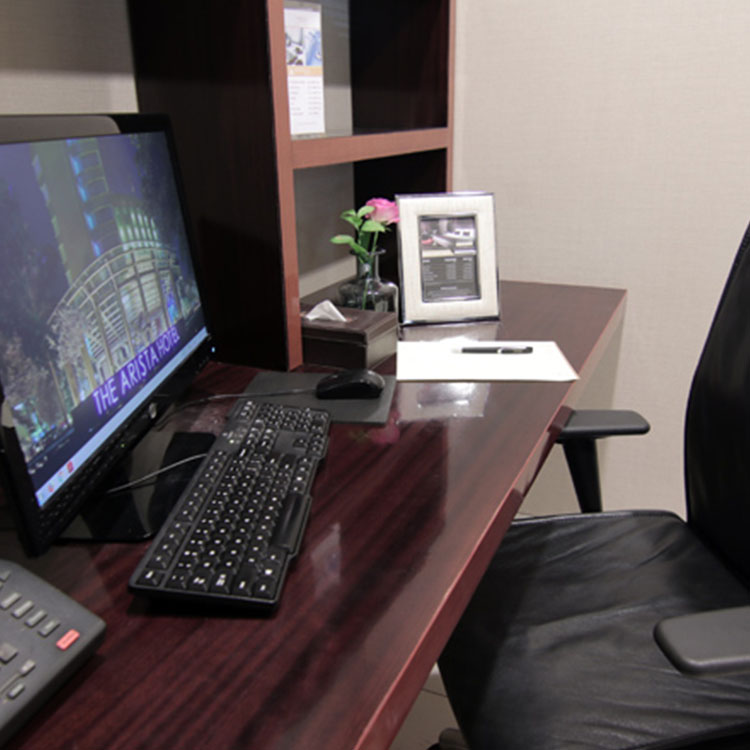 BUSINESS CENTER
Offers scanning services, appointment set-ups, secretarial and translation services, temporary work space, photocopies, scanning, printing, burning CD and dedicated internet access.
Open daily 24 Hours" – lobby area,
Your temporary work space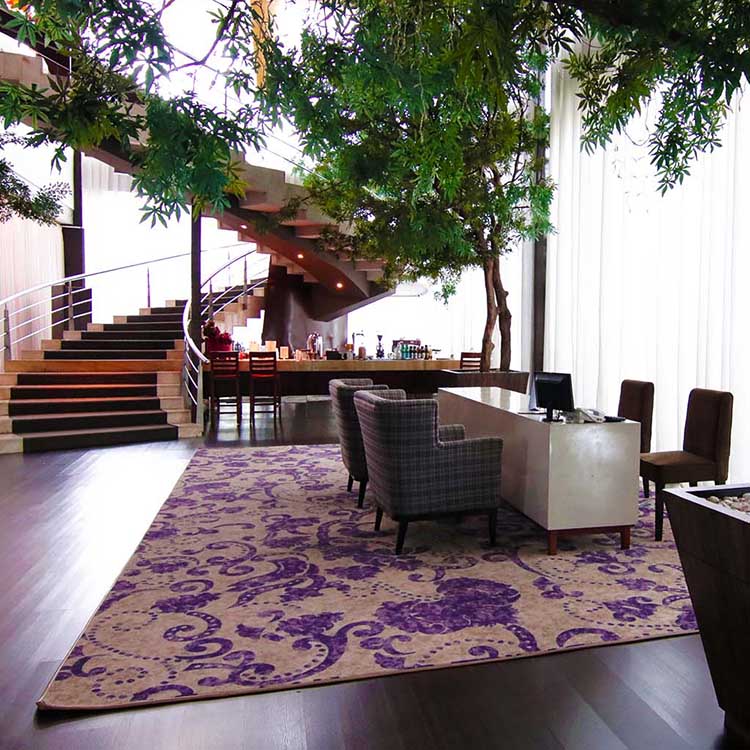 WEDDING PARLOUR
Our professional Wedding Consultant has a wealth of knowledge and expert hands-on experience which will help you plan and organise your perfect wedding day.
Wedding Parlour at Lobby Area, Monday – Saturday from 9 a.m. – 5 p.m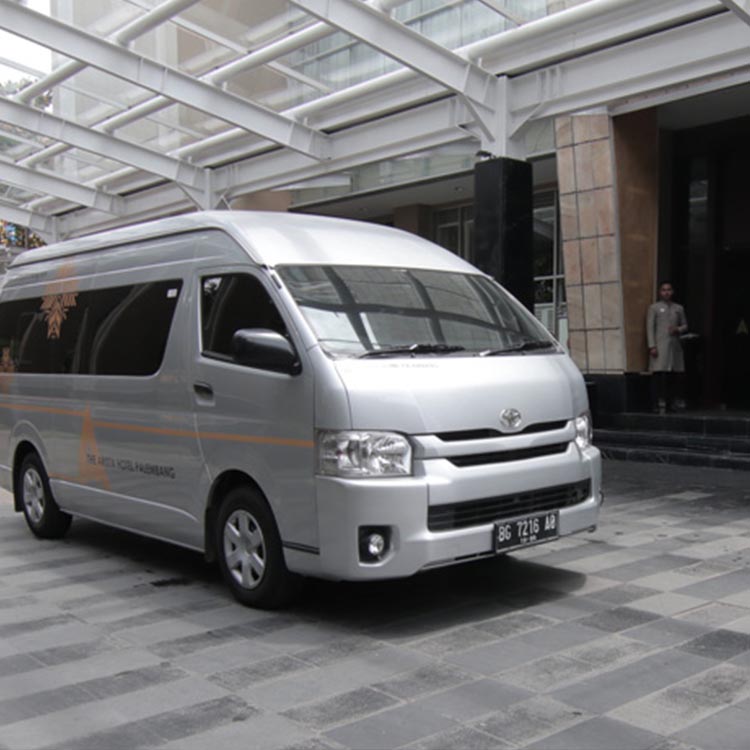 CAR RENTAL
At The Arista Hotel Palembang, you are provided with rent-a-car vehicles ensuring comfort and safety in your trips. There are great deals in car rentals, with special offers for hotel customers, while we provide excellent customer service.
(Transfer out from hotel to the Airport, Car Rental daily for Inside / Outside city usage Max.6 Person, Car Rental daily HIACE with 16 seater)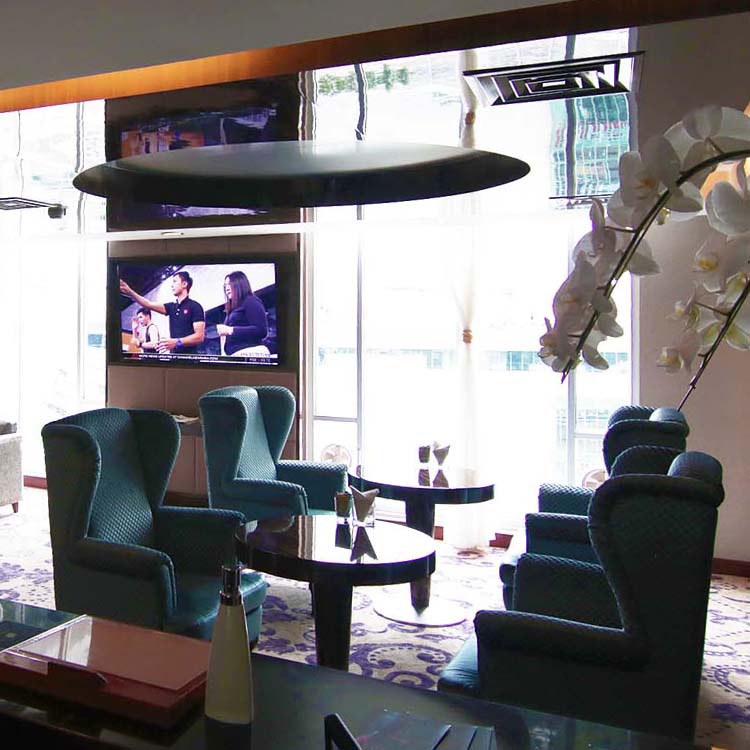 EXECUTIVE LOUNGE
When the work day is finished, relax with a book while you enjoy a snack and beverage. It is the perfect setting for a business rendezvous, a casual meeting with friends or simply to unwind. For your convenience, we offer guests the use of our private meeting room which is equipped with Wi-Fi connection.
Open daily from 6 a.m. – 10 p.m." – 9th floor,
It is a perfect setting for a business rendezvous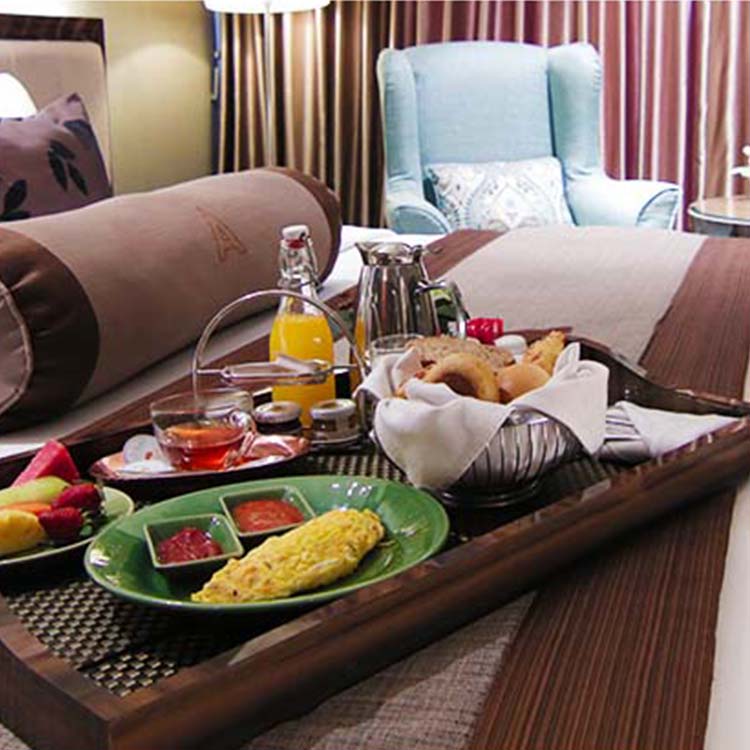 24 HOURS ROOM SERVICE
For the ultimate in convenience, Room Service is available 24 hours a day at The Arista Hotel Palembang. You will find a complete menu offering an array of dishes, snacks and beverages, all to be enjoyed in the privacy of your room